Mr.Spock enjoys a leisurely day of shoreleave. Nature. Campfires and roasting marsh mellons.
But the wise vulcan has no idea that he's been targeted, by Bucky Barnes, the Winter Soldier.
Kept in stasis and unfrozen for just such an occasion, the silent assassin will take on the Enterprise's most brilliant mind in another….#WhoWouldWin
Want to suggest a battle for the show? Then join the official #WhoWouldWin Facebook Group by going here!
Follow @WhoWouldWinShow on Twitter & Instagram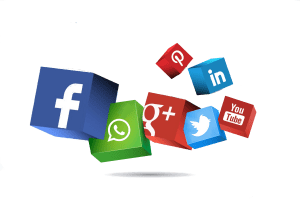 Follow James Gavsie @JamesGavsie at Twitter & Instagram
Follow Jay Sandlinwww.JaysandlinWriter.com
Check out The Perfect Storm: Crystal's Website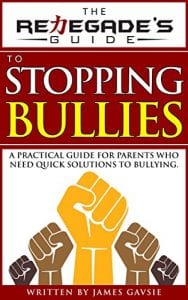 *Renegade's Guide to Stopping Bullies:
#WhoWouldWin Theme made by Mikey Flash, @MikeSchmidt09
Twitter- @musicspeedforce
Facebook- SpeedforceMusic
Instagram- @speedforcemusic
Email: musicspeedforce@gmail.com
Music by Twisterium / freebackgroundtracks.net
---
This podcast is powered by ZenCast.fm