The Lost princess of Tamaran, Starfire, searches the cosmos for a place to belong.
She finds a man without a world. Without a family. Without a home. Drax: the destroyer.
Now, the alien goddess, Starfire, takes on the fighting machine Drax in another….#WhoWouldWin
Want to suggest a battle for the show? Then join the official #WhoWouldWin Facebook Group by going here!
Follow @WhoWouldWinShow on Twitter & Instagram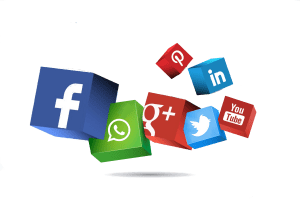 Follow James Gavsie @JamesGavsie at Twitter & Instagram
Follow Ray Stakenas on Twitter @AlmightyRay
Follow Joseph Pleasants on instagram at @joeyisfamous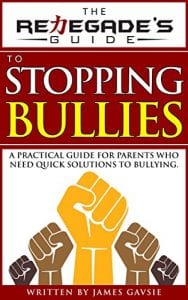 *Renegade's Guide to Stopping Bullies:
#WhoWouldWin Theme made by Mikey Flash, @MikeSchmidt09
Twitter- @musicspeedforce
Facebook- SpeedforceMusic
Instagram- @speedforcemusic
Email: musicspeedforce@gmail.com
Music by Twisterium / freebackgroundtracks.net
Follow Jay Sandlinwww.JaysandlinWriter.com
Check out The Perfect Storm: Crystal's Website
---
This podcast is powered by ZenCast.fm