Who wins this fight?
#83
#Midnighter (100%, 1 Votes)
#Taskmaster (0%, 0 Votes)
Total Voters: 1
Loading ...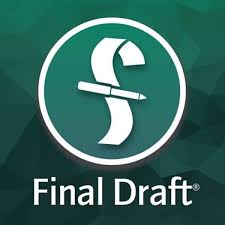 This episode is brought to you by Final Draft! Final Draft has been the number one-selling screenwriting application in the world for over 25 years and is used by writers such as Academy Award Winner Guillermo del Toro. Their newest release, Final Draft 11, offers great new features including Image Support, a feature that is perfect in conjunction with their graphic novel template for creating your own comic series. Final Draft is happy to offer 30% off to listeners of the Who Would Win podcast. Just go to www.finaldraft.com and use code WWWFD19 at checkout.
Want to suggest a battle for the show? Then join the official #WhoWouldWin Facebook Group by going here!
Follow @WhoWouldWinShow on Twitter & Instagram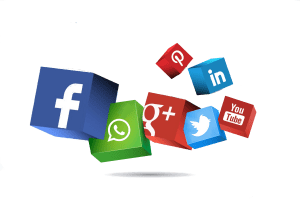 Follow James Gavsie @JamesGavsie at Twitter & Instagram
Follow Ray Stakenas on Twitter @AlmightyRay
Follow Cherry Davis on Twitter @cherry_LA