Seeking fame and fortune, Booster Gold travels to the Marvel universe. Looking to pick a fight.
Flying by the baxter building, he encounters a hothead. It's johnny storm of the fantastic four.
Now the futuristic fame-seeker takes on the Flame-throwing Human Torch in another #WhoWouldWin
Want to suggest a battle for the show? Then join the official #WhoWouldWin Facebook Group by going here!
Follow @WhoWouldWinShow on Twitter & Instagram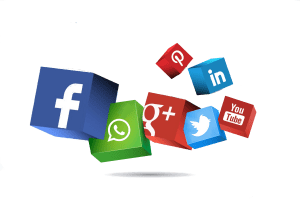 Follow James Gavsie @JamesGavsie at Twitter & Instagram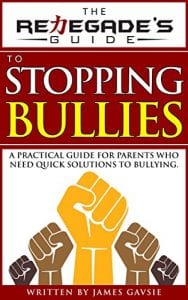 *Renegade's Guide to Stopping Bullies:
#WhoWouldWin Theme made by Mikey Flash, @MikeSchmidt09
Twitter- @musicspeedforce
Facebook- SpeedforceMusic
Instagram- @speedforcemusic
Email: musicspeedforce@gmail.com
Music by Twisterium / freebackgroundtracks.net
Follow Jay Sandlinwww.JaysandlinWriter.com
Check out The Perfect Storm: Crystal's Website
---
This podcast is powered by ZenCast.fm